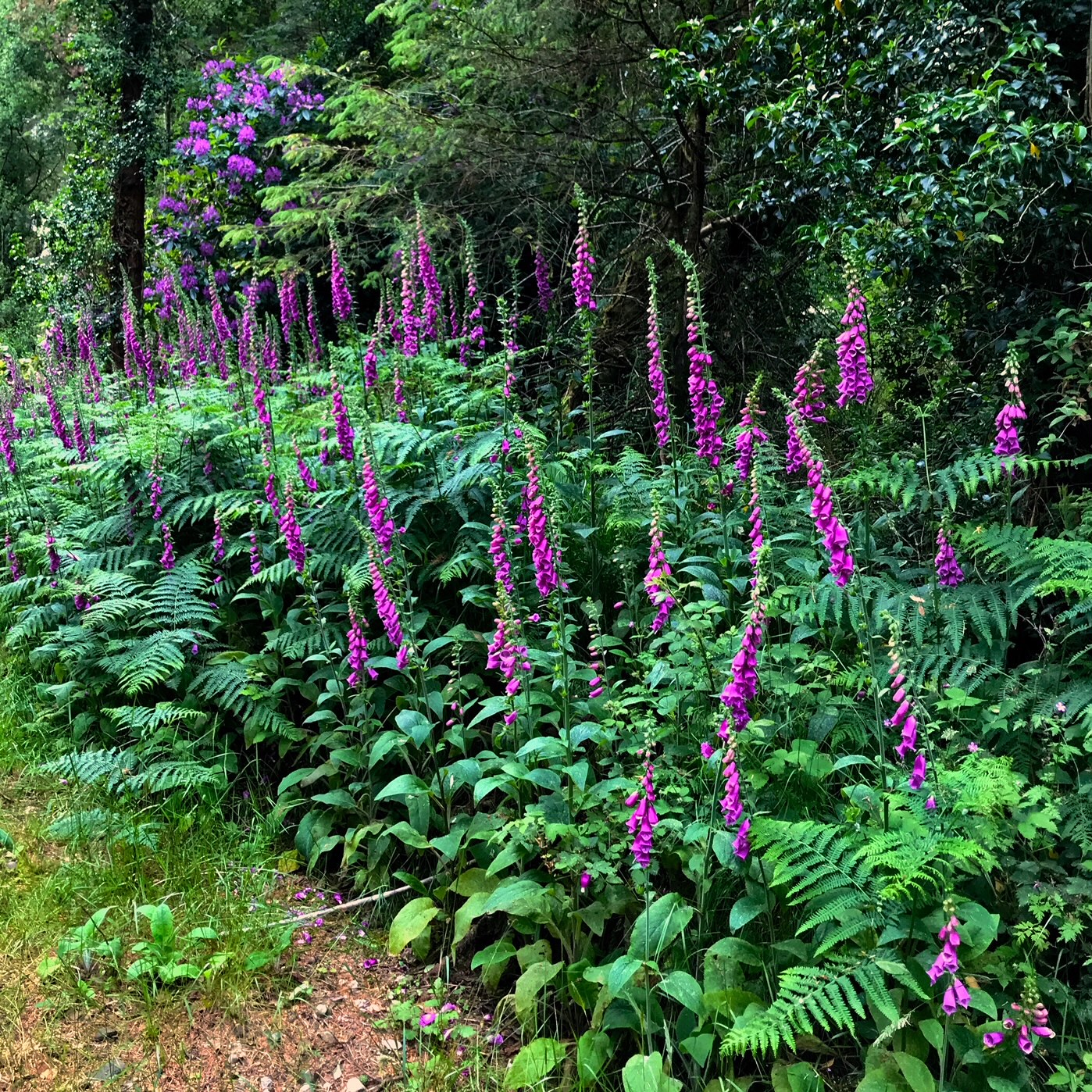 The Region
The entrance to Mt. Hillary is a 2 minute walk from the site so residents can easily access the designated treks/walks on foot.
Mount Hillary Forest Trails – Natural Beauty
There are three signed walks in Mount Hillary to see a map and for more information click here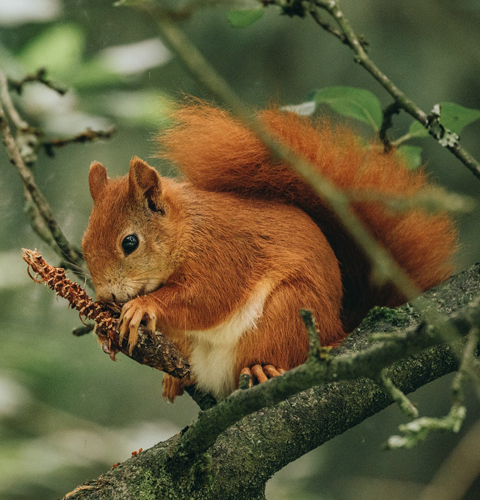 Towns to visit
If you need to do a spot of shopping or you'd like to see some local historic architecture there's plenty of towns to visit too.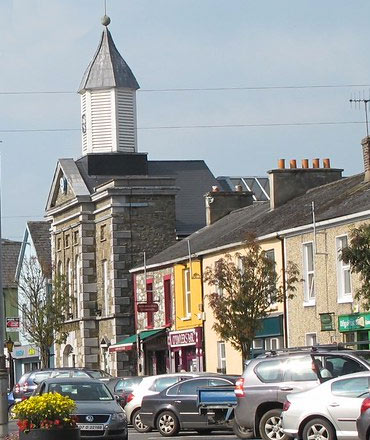 Kanturk
Kanturk is a small and friendly town with a unique personality – the closest town to the Holiday Pods. It is the capital of the ancient barony of Duhallow and has a population of around 2000. Find out more about Kanturk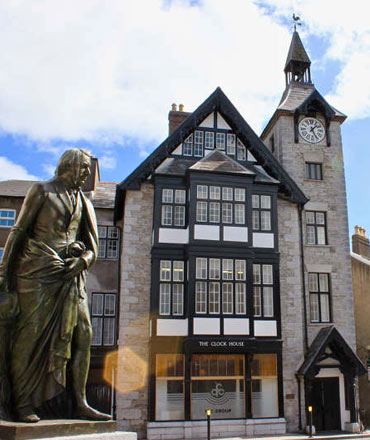 Mallow
Mallow is a thriving and prosperous town. Mallow is the largest town along the lovely Blackwater Valley. Architecture to admire in Mallow includes Mallow Castle, The Spa House and the Clock House. Find out more about Mallow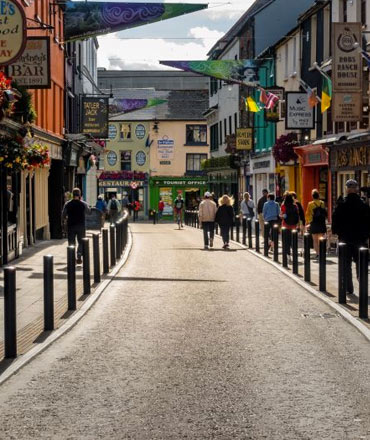 Killarney
Killarney is a 50 minute drive from Mount Hillary Glamping Co. Cork, or can be visited by Train from Banteer Railway Station and is well worth a visit. This charming town is. Find out more about Killarney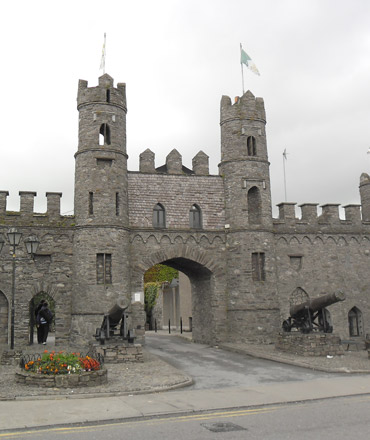 Macroom
Macroom is a 40 minute drive from Mount Hillary. The town has a turbulent history and is now a vibrant market town at the gateway to west Cork. There's plenty of spectacular scenery on the drive to Macroom.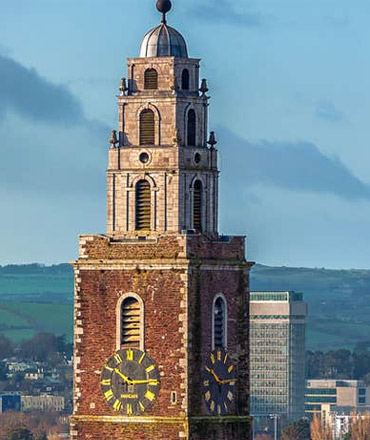 Cork City
Ireland's second city with a population of 210,000 and is vibrant and full of character. The drive into the city takes about an hour from Mount Hillary. It's a cosmopolitan place with lots of history and contemporary style.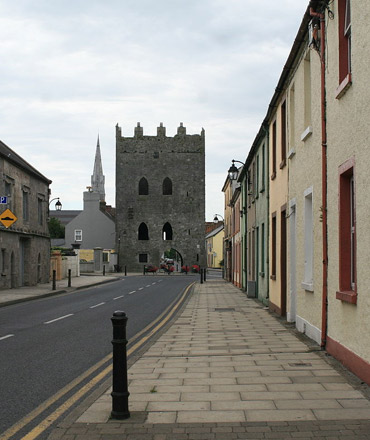 Killmallock
Killmallock is in Co. Limerick and is a 45 minute drive from Mount Hillary Holiday Pods. Kilmallock is in the valley of the River Loobagh at the foot of the Ballyhouras with the Galtee mountains to the east. It is an attractive town of great cultural and heritage value, deriving its name from a monastery founded there by St. Mocheallóg in the late 6th/early 7th century.