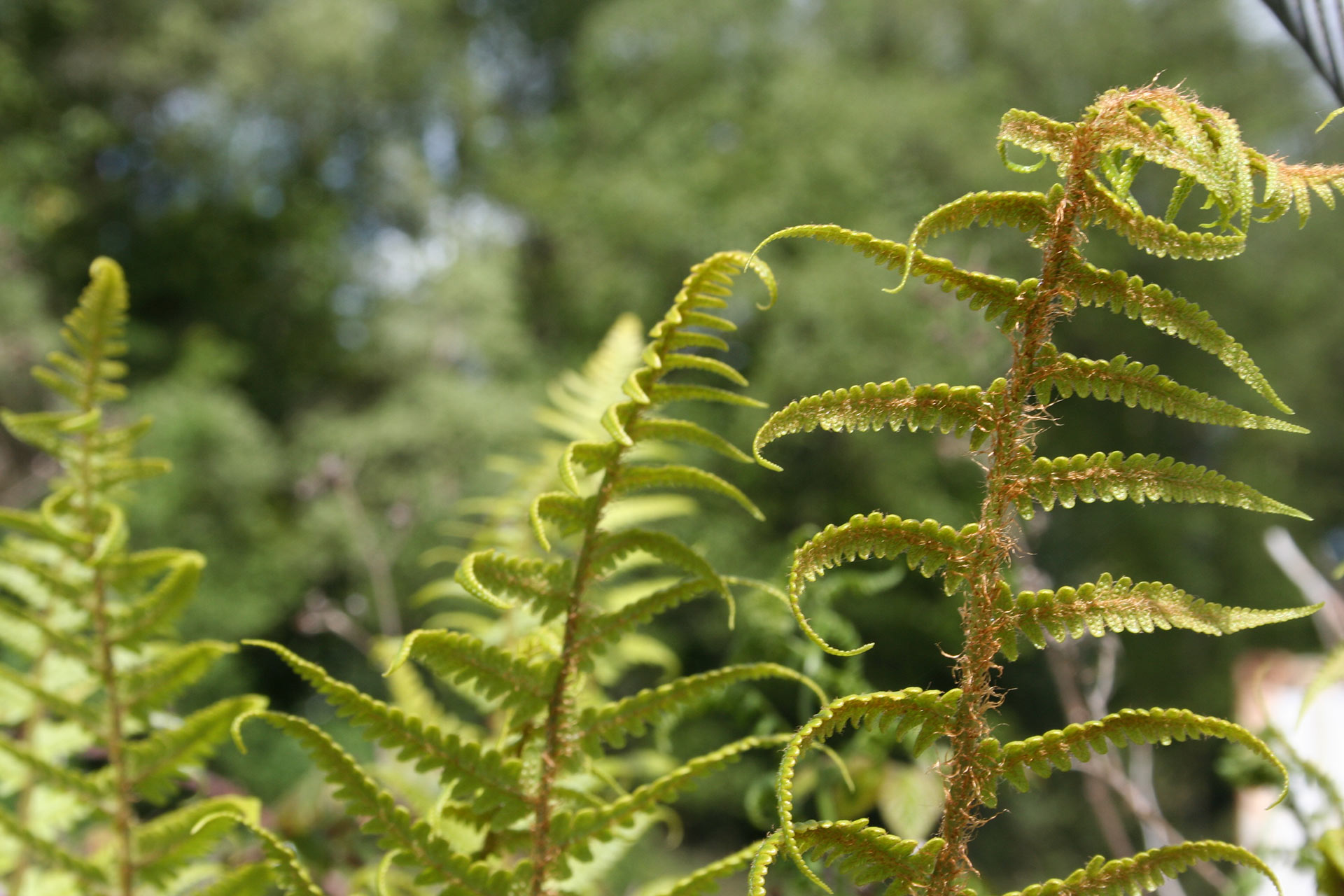 Mount Hillary Forest Trails and other local walking routes
We are well located for the Mount Hillary Forest Trails and there are lots of other walks locally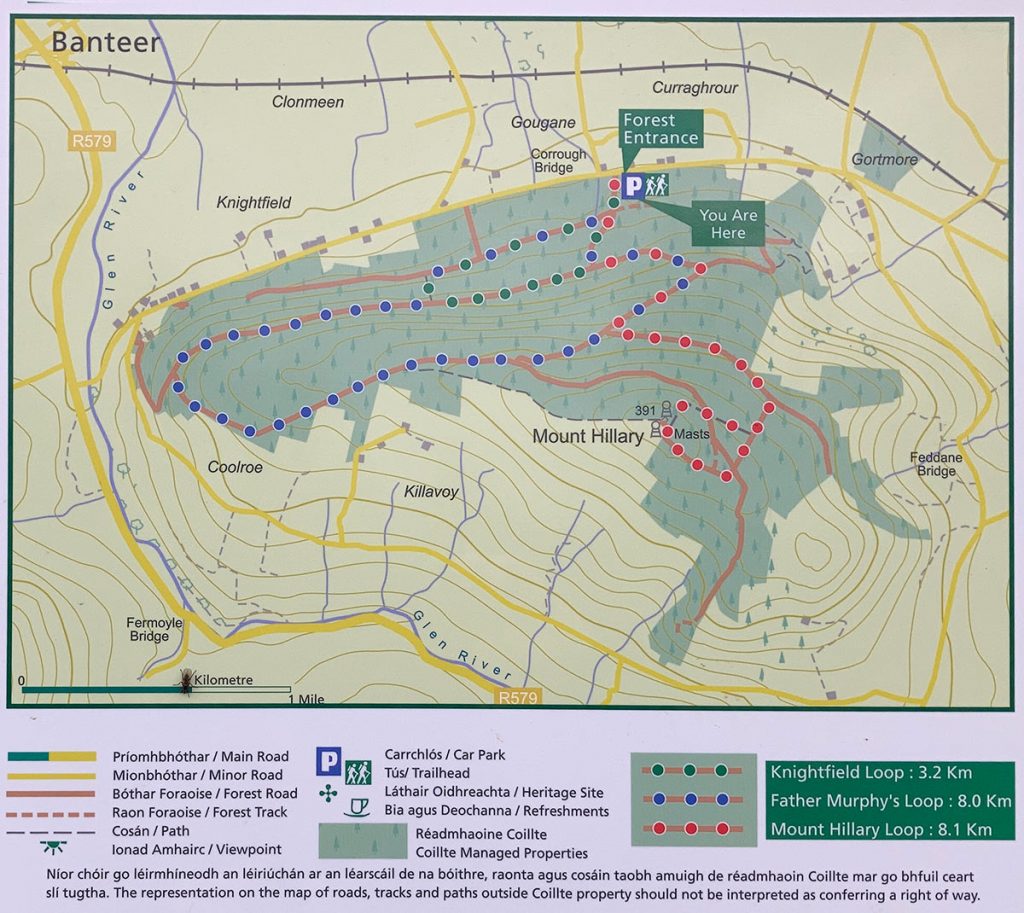 Mount Hillary is part of the Boggeragh mountain range and is a forested mountain 391m high. The forest trails begin just a few minutes walk from the glamping site and range from 3.2km to 8km. There are trails suited for all levels of walker and some tracks that are great for bikes.
Banteer is an ideal base for full day hikes on Ireland's most prominent ranges. You can head of on you own to the fully signed walks shown on this page. However, if you would like to do a guided walk, experienced local guides can accompany you and make sure you don't miss any of the most interesting scenery and wildlife.
Let us know if you are interested in a guided hike in advance of your stay so that we can arrange a tour for you.
The Walks on Mount Hillary are a Forestry Loop of up to 11km, depending on which of the three routes you choose and it offers views into Counties, Kerry, Limerick and Waterford. More walking routes are shown below.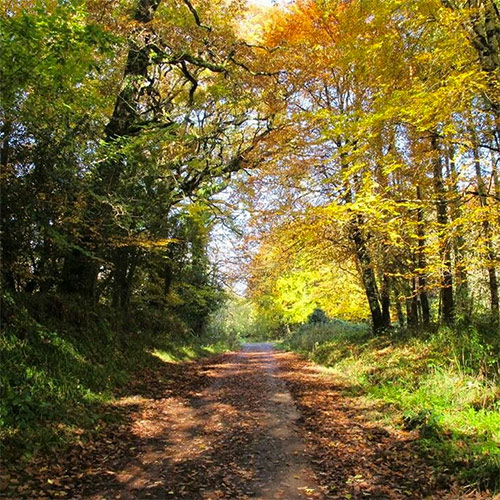 The Island Wood, Newmarket
'The Island wood' is located in a townland or island that lies between the Dalua river and the Rampart stream. It once formed part of the Manor of Newmarket that was owned by Sir Richard Aldworth. He was married to Elizabeth St Leger of Doneraile who is also referred to as 'the Freemason Lady' on account of her eventful and accidental introduction to the Freemasons.
The river Dalua is the main feature in Island wood, the other being Maolin's cave. Maolin is reputed to be a goddess of fertility. Feile Luanasa was celebrated every year near Maolin's cave in times past.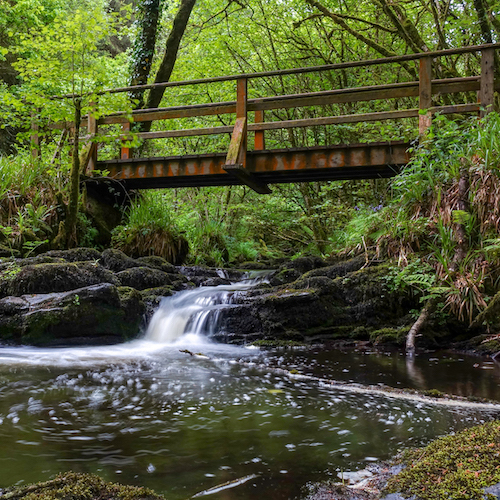 Canon Sheehan Loop
This loop owes its name to Canon Patrick Augustine Sheehan (1852-1913) a cleric and writer invariably referred to as Canon Sheehan of Doneraile, mainly because he wrote almost all of his major works while he was there as Parish Priest. The starting point of this loop gives its name to one of Canon Sheehan's most famous works – a novel titled Glenanaar.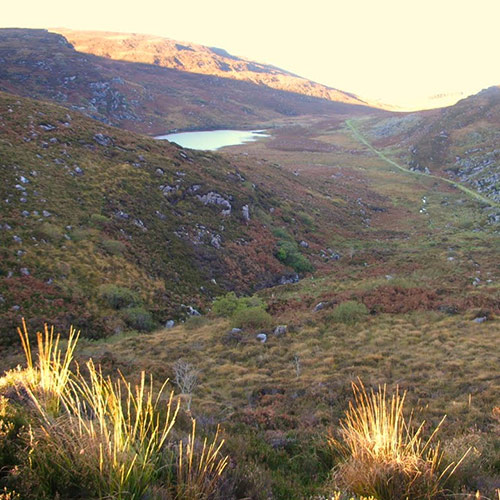 The Duhallow Way: Millstreet to Shrone
This is a more demanding 25km hike over incredible landscapes. It is not looped but it is the most beautiful section of the Duhallow Way.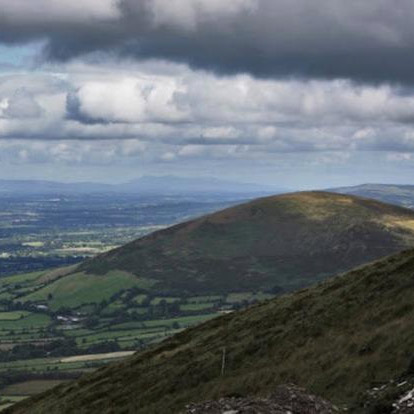 Clara Mountain Loop
The Clara Mountain Loop is an 11km hike around the mountain with an option to head to the summit. The walk is moderately difficult but there's a lot of variety from forests to open mountain and it includes the climb of Clara Mountain at Millstreet and offers amazing views of North West Cork. The loop starts at St Patrick's Church.
Walk Duration 2.5 – 3 Hours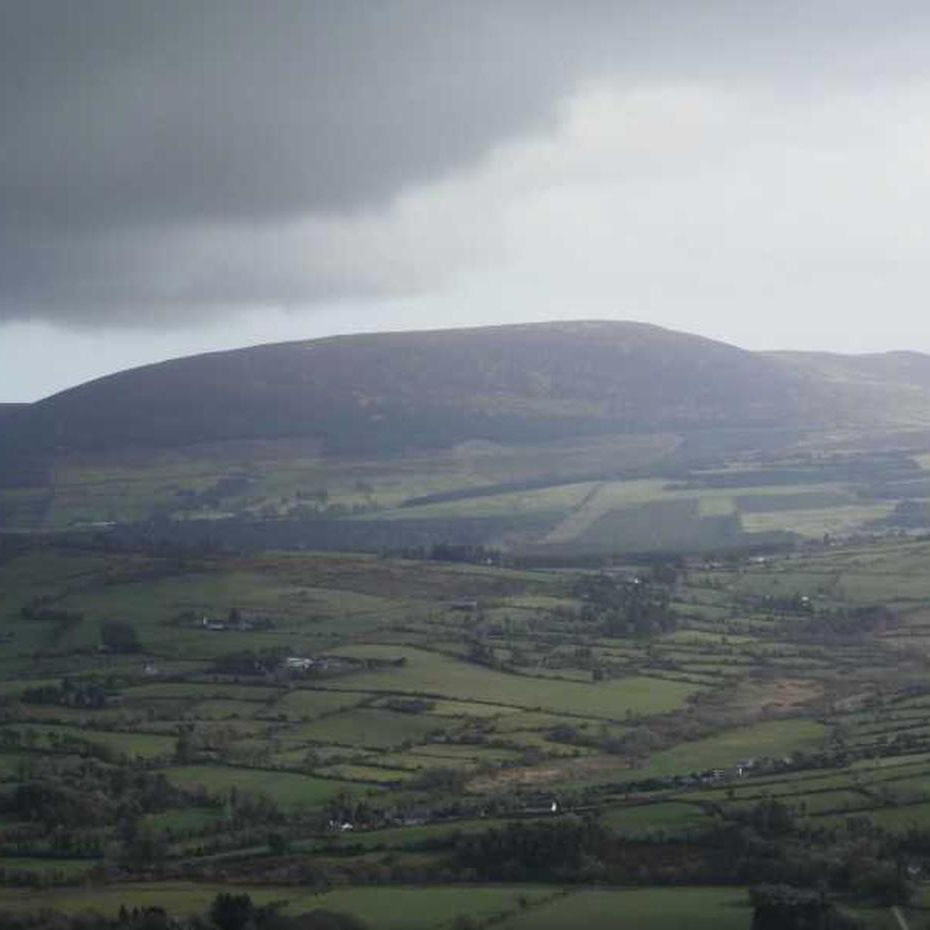 Mushera Mountain Hike
Mushera is the highest of the Boggeragh Mountains and is only 20km from Banteer and near Kilcorney. This is a strenuous loop or straight ascent and descent of the summit of Mushera Mountain standing at over 600m.
Walk Duration 3 hours.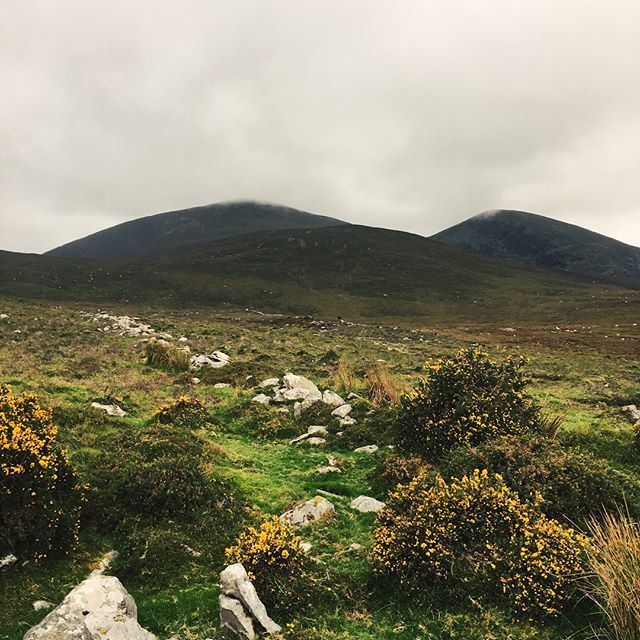 The Paps of Anu
A local ancient, mountain-top, Pagan sacrificial site only 40 minutes drive from your base. Walk Duration 4 – 4.5 hours. This route could be classed as a full day's hillwalking as it is challenging and involves reaching two summits both at a height in excess of 690m.
Full day guided hillwalking excursions can be arranged. These day trips could include hikes in the mountain ranges of, Ballyhoura, Galtee, Knockmealdown, & Comeragh, in our neighbouring counties of Limerick, Tipperary and Waterford. Full day outings in our near neighbouring County Kerry would include hiking on two very accessible hikes, just across the border of Duhallow and County Cork, those being, Torc Mountain & Mangerton Mountain. There are attractive routes also in the mountain ranges of Slieve Mish, in North Kerry, Caha, in South Kerry and in the widely known, Magillicuddy Reeks, containing Ireland's highest summit Carrauntoohill within an hour's drive of Banteer. Typical Walk Duration on these mountains range from 4 – 7 hours.